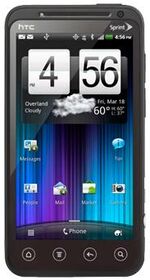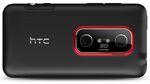 Welcome to the HTC Evo 3D Wiki
Edit
The Evo 3D is the successor of the wildly popular Evo 4G Android phone manufactured by HTC. This wiki is intended to provide useful information for quick reference regarding the Evo 3D's functionality, rooting techniques, tips and troubleshooting, and anything else related to the phone.
Latest NewsEdit
Official release date announced by Sprint to be June 24. Release date to be announced. Currently rumored to launch on June 24, 2011: http://phandroid.com/2011/06/01/htc-evo-3d-to-launch-june-24-according-to-radioshack-flyer/
May 22: Radio Shack pricing announced: $199 under contract; $499 no contract.
ContributorsEdit
This wiki is currently open to anyone who wishes to contribute.
Popular Topics
Edit
Phone at a Glance
Edit
Coming soon....
Latest activity
Edit